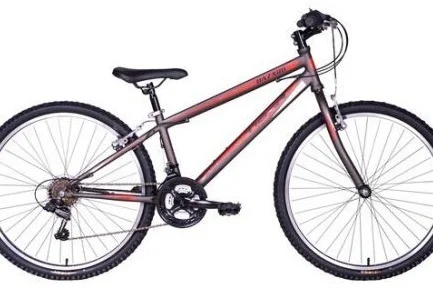 A) Gives students vocational knowledge and skills.
B) Promotes 'Active learning'.
C) Improved 'motor' skills.
D) Encourages physical activity.
E) The course can be incorporated into the Duke of Edinburgh's Award Scheme, either in the Skills section or the Expedition section (or both!)
F) The opportunity for work experience or placement in bike shops as a bike mechanic, retail outlets such as Halfords or as a cycle courier, are all viable outcomes.
G) Programmes have clearly shown significant improvement in pupil attendance and retention throughout the program.
H) The student gets to build - and keep his/her own bicycle. A major incentive!
I) All students are given a helmet, a lock and light set on completion of the course.
J) We can support you to arrange a Bikeability instructor to deliver a riding / road safety course for the students.